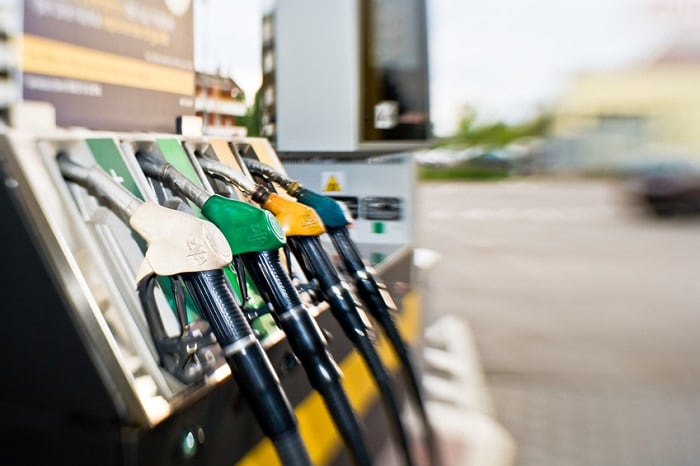 Every time you visit the gas station, you are faced with choices. Most stations offer between three and four kinds of fuel, each with different properties. If you've never examined the differences between each offering, how can you be sure that you are making the right choice for your Lincoln auto? Here at Pallotta Lincoln, we want to make sure that you are equipped with the knowledge that will help you maintain your vehicle for as long as possible.
How Do I know if I am Using the Right Fuel Type?
The majority of gas stations offer three basic types of fuel. These are commonly known as regular, plus, and premium. You may also see these fuel types referred to by their corresponding octane ratings (87, 89, and 91 or 93, respectively). In addition to regular, plus, and premium fuel, diesel fuel is also available at most gas stations. This type of fuel is usually reserved for select cars and trucks.
While many modern cars function well with regular gasoline, the best way to know what fuel to use is by consulting your owner's manual. This is the most reliable way to get an accurate answer.
Can the Wrong Kind of Fuel Cause damage to Your Vehicle?
Yes and no. If your vehicle requires either regular or plus fuel, choosing the wrong one is not likely to cause any significant damage. If your car calls for premium, it's important that you use premium fuel, as not doing so could cause damage in your engine. You should also never use diesel fuel in a vehicle that does not require it. Doing so could result in the need for major, expensive repairs.
Get the Answers to Your Questions at Pallotta Lincoln
When you have questions about your vehicle, our Wooster Lincoln dealers are more than happy to help you. Feel free to contact us at 866-982-5112, or stop by our dealership located at 4199 Cleveland Road.